Kanso Audio Furniture
113 Gordon Drive
Weems, VA 22576
(804) 761-2508

Send Us

E-mail





Kata Audio Stand

The hallmark of the Kata is its simple elegance and the ability to fit into any décor. Because of its semi-modular design and the design options available, it is extremely configurable for both your equipment needs and aesthetic sensibilities. But don't let its beauty belie the fact that it incorporates some of the most advanced vibration control and isolation techniques.

As a service, a graphic photo-realistic representation of any of our stand designs with the chosen wood type and finish is available upon request.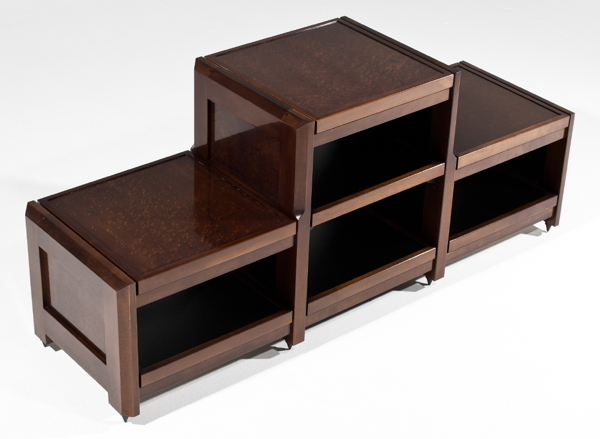 3W 2/3/2S in Birdseye Maple. Mocha stain with High Gloss finish.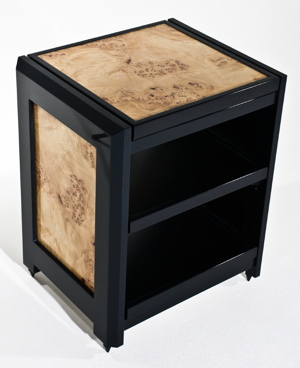 1W3S in Gloss Piano Black with Mappa Burl veneer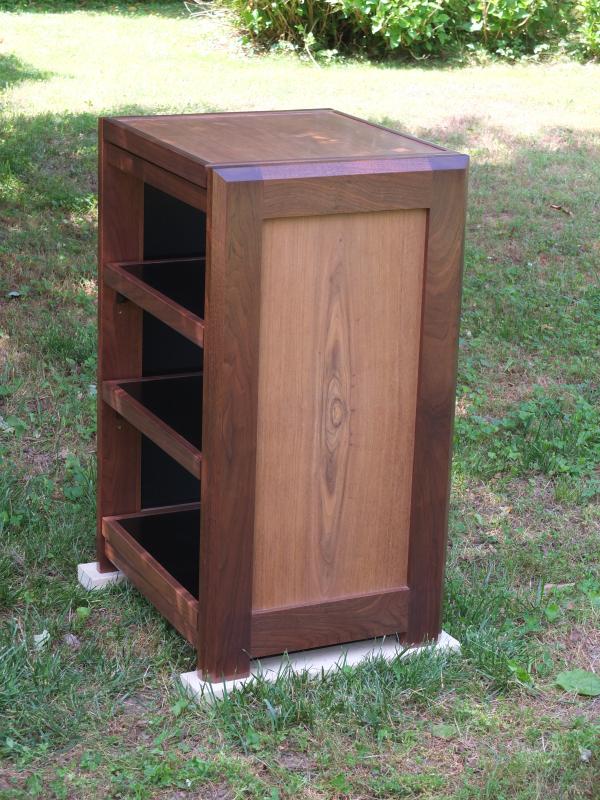 1W4S in Natural Walnut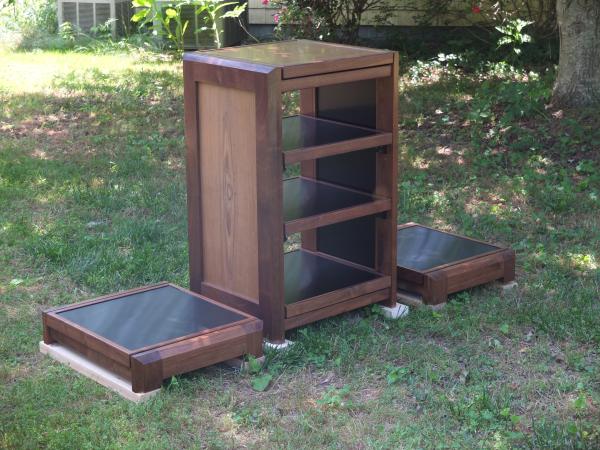 With Matching Kata Amp Stands